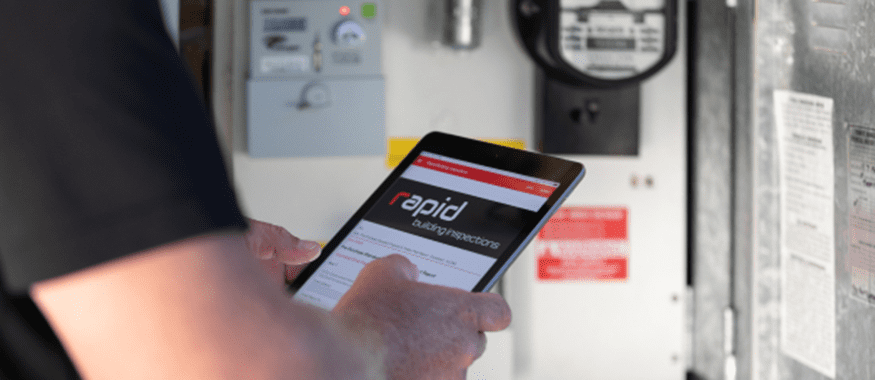 Rapid Building Inspections
Peace of mind for property buyers, from qualified building and pest inspectors.
One of Australia's leading building and pest inspection companies, with a fast, reliable team of trusted trade professionals is now integrated with Actionstep.
Key features:
Earn additional revenue* for your firm by sending your client details through to Rapid Building Inspections via the Konekta integration

All information is prepopulated so it's quick and easy to refer your clients and earn some extra money!

Building and pest inspections by qualified inspectors

Full range of services, including drug residue testing, stage inspections, dilapidation reports, depreciation schedules, and more

Guaranteed lowest price**, guaranteed 24-hour report turn-around time*, plus guaranteed latest thermal sensing, moisture, and radar technology*

Standardised inspections and reports that comply with the Australian Standard and regular quality assurance checks to ensure consistent quality reports for maximum peace of mind.

Servicing metropolitan locations – and a growing number of regional centres - across Australia
Click Here for a Video on how it works in Actionstep!

*Contact Konekta to discuss setting this up for your firm.

**1: The price must be for the exact same services that we are offering, with the same equipment in the same geographical region.
**2: The 24-hrs guarantee applies on completion of the inspection and sent out during normal business hours.
**3: While all Rapid inspectors carry thermal sensor and moisture detection devices, these devices are only deployed where the inspectors identify conducive conditions and further investigation is warranted.